We as an organisation are committed to the protection and sustainability of our local area and planet . We have invested considerable funds over the last two years in new more efficient furnaces greatly reducing our carbon footprint. The biggest investment to date has been our 50kw solar system installed 2017. This has made a huge difference to our reduction in our carbon footprint. Along with tree planting in our grounds at Caldervale with a plan for more.
New water cooling and recirculation systems have been installed that have greatly reduced our requirement for mains water by a factor of almost 50%
Continual improvement's with more efficient electric furnace will further improve our efficiency and lower our carbon output, but still remaining a viable and prosperous company.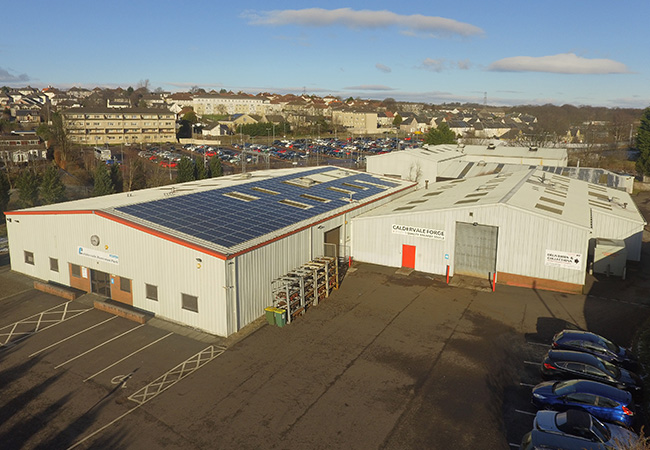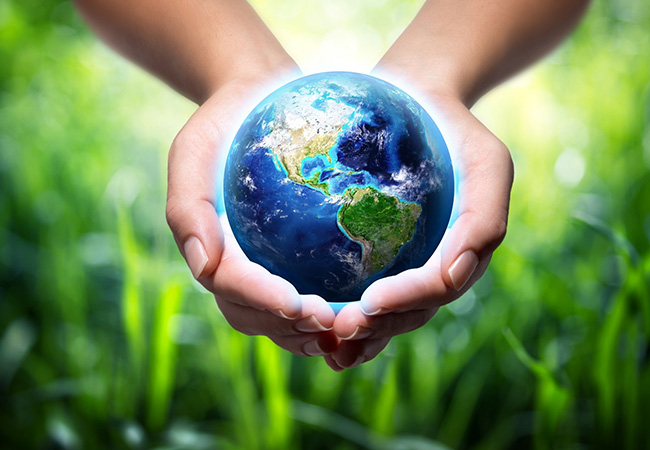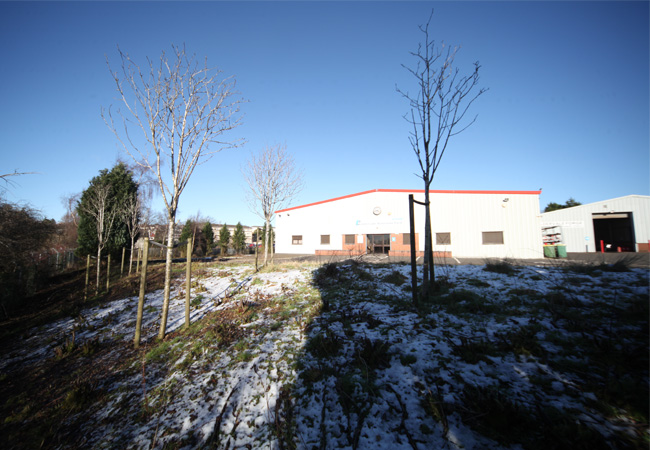 Rockbreaker Steel Tools – breaking rocks is our business.